Always having her hands in things creative and artistic, it's no surprise Rae Dawn realized she has a love and passion for the art of makeup.
Rae Dawn has become a much sought after makeup artist in the fashion, TV, and film world. Rae Dawn's work has been featured in various magazines, such as Japanese Vogue, and has graced the covers of XXL Magazine. She has been a beauty contributor to the NY Post and has been featured in Makeup Artist Magazine, and numerous beauty blogs.
Her talent has landed her the role of Key Makeup Artist under the tents during New York Fashion Week and also as Key Makeup Artist for various projects. Her work can also be seen in print ads, TV commercials, TV programing, and more.
Trusted by clients and beauty brands alike, Rae Dawn was commissioned as a creative consult for Mehron Cosmetics. She aided in the development of their HD Celebre Pro foundations.
Rae Dawn's down to earth attitude and undeniable talent is what continues to keep her in demand. She continues to do makeup for clients press appearances, photo shoots, television programs, fashion shows, and weddings. When sitting in Rae Dawn's chair everyone receives the red carpet treatment and red carpet look!
Rae Dawn is based in New York City but travels for clients world wide.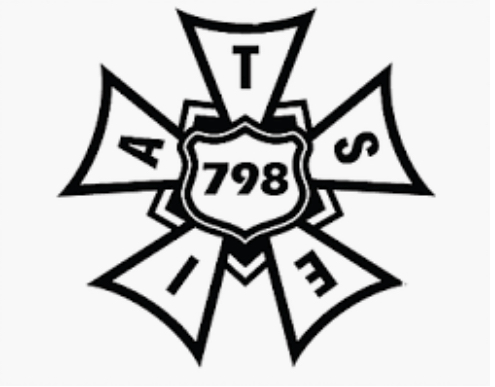 A member of Local 798 Hair & Makeup Union